District of Squamish has scheduled a public hearing on February 7 for a priority development on Second Avenue in Downtown Squamish. The hearing will be held in the council chamber at 6 pm on Tuesday, February 7.
The proposal is considered a 'Priority Development Application' because the entire space is proposed as employment space. There will not be any residential use in the building.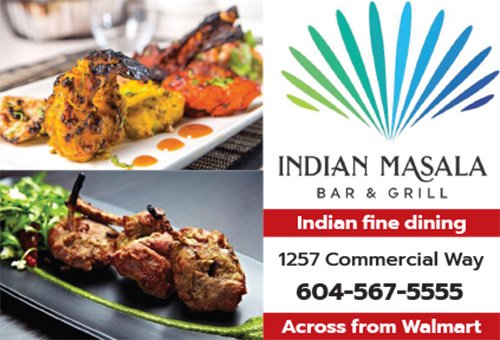 The application is to rezone the 6,000 square feet property at 37707 Second Avenue from Light Industrial to a Comprehensive Development Zone. A successful rezoning will permit a three-storey commercial and employment building which will include employment space over three floors and 3563 square feet of rooftop patio.
The site is located in the southwest end of Second Avenue and currently zoned for Light Industrial which permits heavy equipment sales, motor vehicle repair, service shops and trade contractor facilities.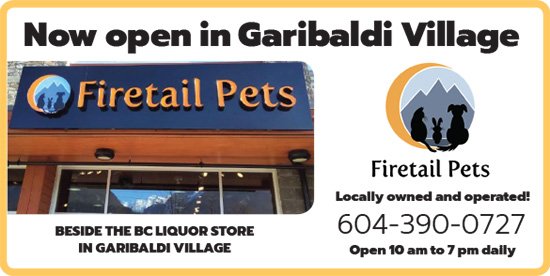 The development is seeking a parking variance, providing 11 parking stalls instead of 19 spaces. The cash-in-lieu for the parking spaces, $240,000, will be used for active transportation. The development also proposes 12 biking stalls  in front of the building and seven spread throughout the development. At a council meeting on December 6 last year, council voted 6-1 to move the proposal to public hearing. The dissenting vote was that of Coun. Lauren Greenlaw, who opposed the proposal because of concerns about the reduction in parking space.