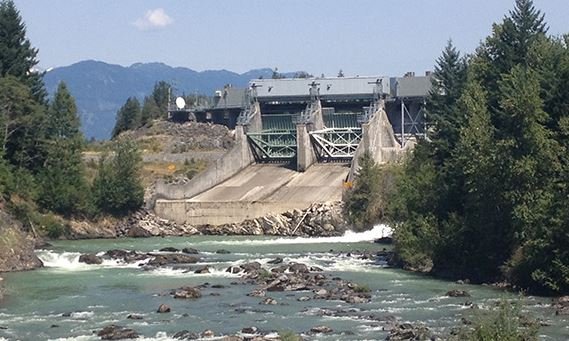 The District of Squamish has received a Spill Notice from BC Hydro informing that a spill of 170 cubic meters was released from the Cheakamus Dam last night.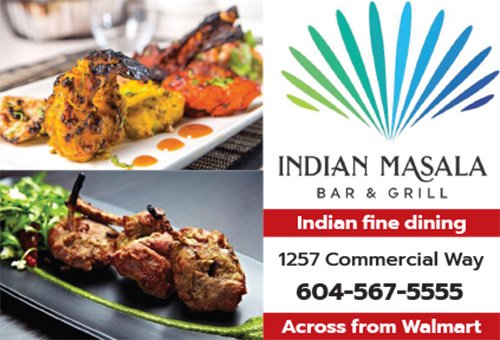 BC Hydro has informed this morning that the Daisy Lake Reservoir is holding steady, and with the forecast for slightly cooler weather ahead, they expect that the spill amount will hold steady for the near future and potentially decline through the weekend.
Rapid increases in water levels may be occurring in the following 24 hours of a release. A Spill occurs when water is released in a controlled manner from the reservoir ("spilled") through a dam's spillway to control the reservoir level.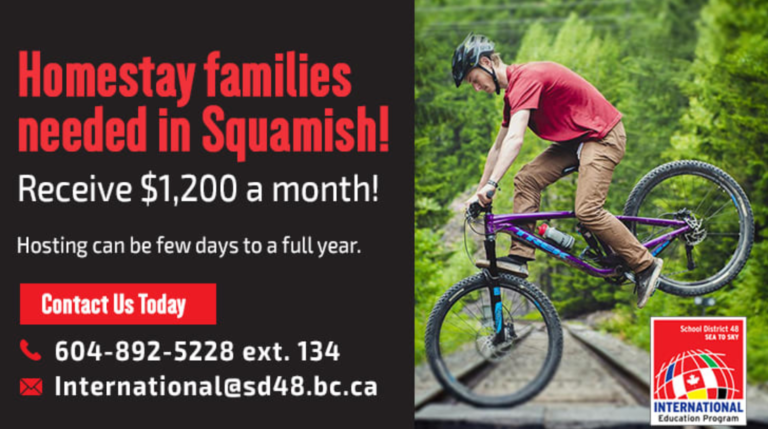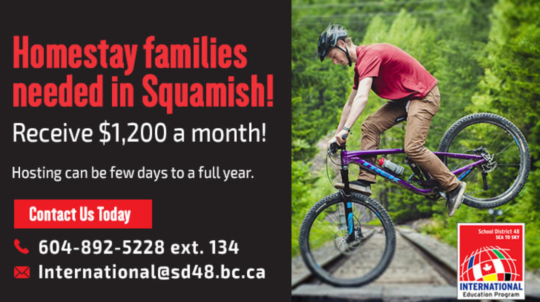 This is considered a routine operation for BC Hydro to manage reservoir levels. No flooding is anticipated, but rivers may be flowing up to the tops of banks (If the flows were to increase to overbank flooding, BC Hydro would issue a "Flood Alert" notification. It is recommended that you keep your distance from unstable riverbanks and stay off the rivers and waterways for the next 24 hours.