A former probationary RCMP Constable has been charged after a complex anti-corruption investigation.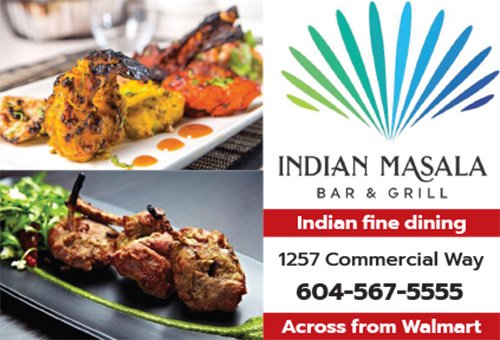 In the summer of 2020, the BC RCMP became aware of allegations surrounding a probationary Constable with the Surrey RCMP and immediately commenced a covert investigation. The allegations included improper associations with criminals. In order to facilitate the BC RCMP Anti-Corruption Unit investigation, Constable Dawwd (Daoud) Soukary was under constant direct supervision and was unaware of the investigation.
As a result of the 6-month investigation, Soukary was arrested alone outside a RCMP detachment on January 27, 2021 in connection with a number of offences related to both on and off-duty activities. Upon his release, the RCMP notified Soukary of the concurrent Code of Conduct investigation, suspended him, and revoked his security clearance. Soukary was later served with a notice of stoppage to pay and allowances as well as a notice of interruption to his probationary period. Subsequently, Soukary submitted his formal discharge, and he officially resigned from the RCMP in June 2021.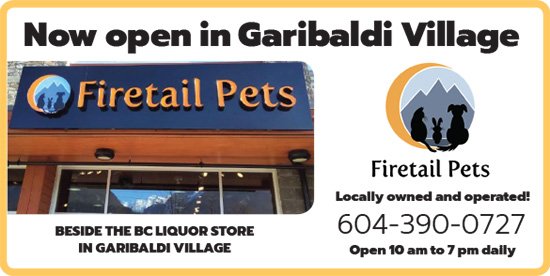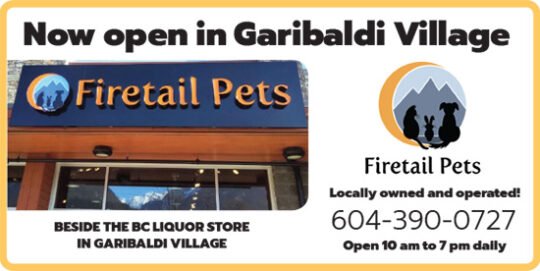 "When we became aware of the allegations against Soukary, we took immediate steps to investigate his actions as well as mitigate any negative impact those actions might have had on public safety," said Chief Superintendent Elija Rain, BC RCMP Major Crime Unit. "The onus is ours to ensure that the public continues to have trust and confidence in the police. While allegations of this nature are exceedingly rare in the RCMP, we acknowledge that they can taint the public's perspective of us, making it all the more important for us to take swift action when they arise."
The BC RCMP Anti-Corruption Unit conducts project oriented criminal investigations of serious employee misconduct, where evidence exists to suggest corrupt activities. He has been charged with 13 counts including two counts of Distribute Cannabis (Cannabis Act), one count of Trafficking a Controlled Substance (CDSA), eight counts of Breach of Trust (Criminal Code), one count of Conspiracy to Commit Robbery (Criminal Code), and one count of Theft Over $5000 (Criminal Code). He is scheduled to appear in Surrey Provincial Court on August 24, 2023.