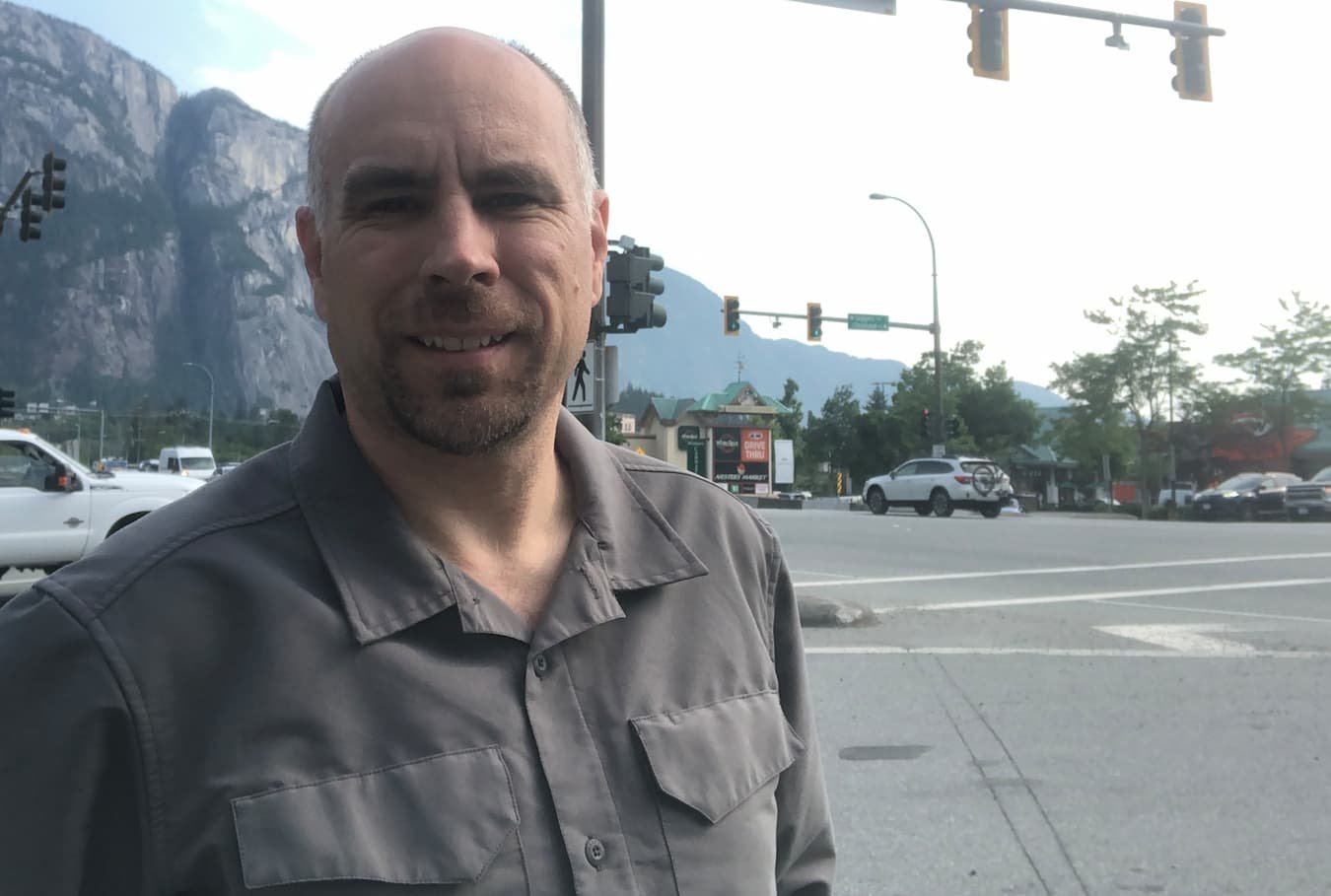 Advocating for Automated Speed Control: Enhancing Safety on the Sea to Sky Highway
Once again, this has been a frustrating year for many travellers on the Sea to Sky Highway. Numerous highway closures have resulted in serious injuries, missed medical appointments, missed flights, missed ferries and delayed commercial deliveries.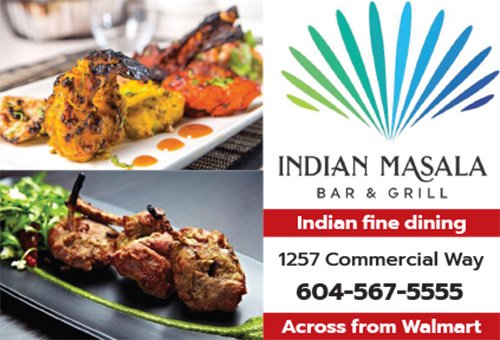 In May alone, the Sea to Sky Highway was closed for many hours while investigators gathered crash data and highways maintenance crews cleaned up the aftermath of three serious crashes. We have to do something different because what we're doing now isn't effectively preventing crashes and suffering.  Squamish resident Matthew Paugh understands this and took action recently by launching a Change.org petition demanding increased safety on the Highway.
ASOD pilot project on Sea to Sky Highway
In the late days of his term as the mayor of Lions Bay, Karl Buhr was pushing the provincial government to launch a pilot program to test a speed enforcement system called Average-Speed-Over-Distance (ASOD). He had the support of then-Mayor Patricia Heintzman in Squamish and Union of BC Municipalities members voted to support an ASOD pilot project.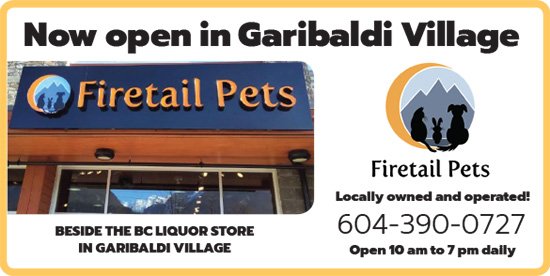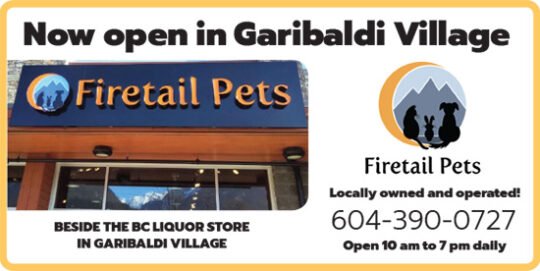 ASOD systems involve the installation of cameras, speed calculation devices and signage in two separate locations. For example, infrastructure could be set up just south of Lions Bay and somewhere a few kilometres north of Lions Bay. Any vehicle determined to have travelled the portion of the highway too quickly will be identified and the owner of the vehicle will get a speeding ticket in the mail.
"Evidence from the locations where this program has been implemented show a drastic decline in speeding, serious accidents and fatalities," wrote Buhr in the Lions Bay 2018 annual report.
The idea stalled as the two mayors returned to private life and the pandemic distracted everyone for a few years forcing us to step back from issues that weren't related to figuring out how to deal with and get beyond COVID-19.  The provincial government indicated a few years ago it didn't support such a program and would be focused on traditional speed enforcement for Highway 99.
In light of the amount of time highway travellers spent parked on the highway in the first six months of 2023, it's time once again to push the provincial government to implement ASOD to average out speeds and make the Sea to Sky safer. I've requested a meeting with the Minister of Public Safety and Solicitor General, Mike Farnworth, to ask him to think again about implementing ASOD on the Sea to Sky Highway.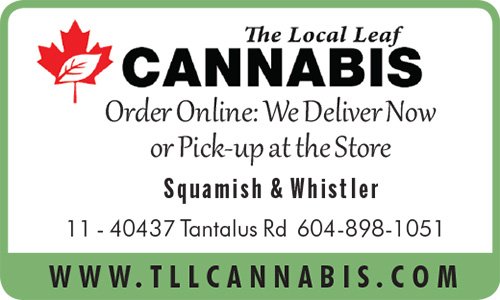 Some will argue ASOD is just a cash grab for governments. And, yes, it could be. But, it's all up to drivers. Large signs announce these speed enforcement zones so every driver is aware of the ASOD system. Those choosing to ignore the speed limit will pay a fine. The idea is to make the road safer, not to collect millions of dollars of easy revenue. Research shows that widespread speed variations contribute to increased numbers of crashes. Averaging out speeds will bring the number down and reduce deaths, serious injuries and highway closures.
"It's not the gotcha that we've been used to in B.C. This is in fact a fair and controlled approach to governing speeds in safety corridors for all drivers, all the time," Buhr said in 2018. "It works where it's been applied, Australia, many countries in Western Europe, and in Scotland, where after an initial teething period, the rate of compliance is around 95 percent."
Anyone who has been caught in an hours-long Sea to Sky Highway closure knows how frustrating it is to be parked somewhere between Porteau and Tunnel Point watching the clock tick on a flight, a medical appointment or a golf course tee time.
John French is a second term councillor in the District of Squamish. He hopes to speak with Minister Farnworth at the annual Union of BC Municipalities Convention in September.