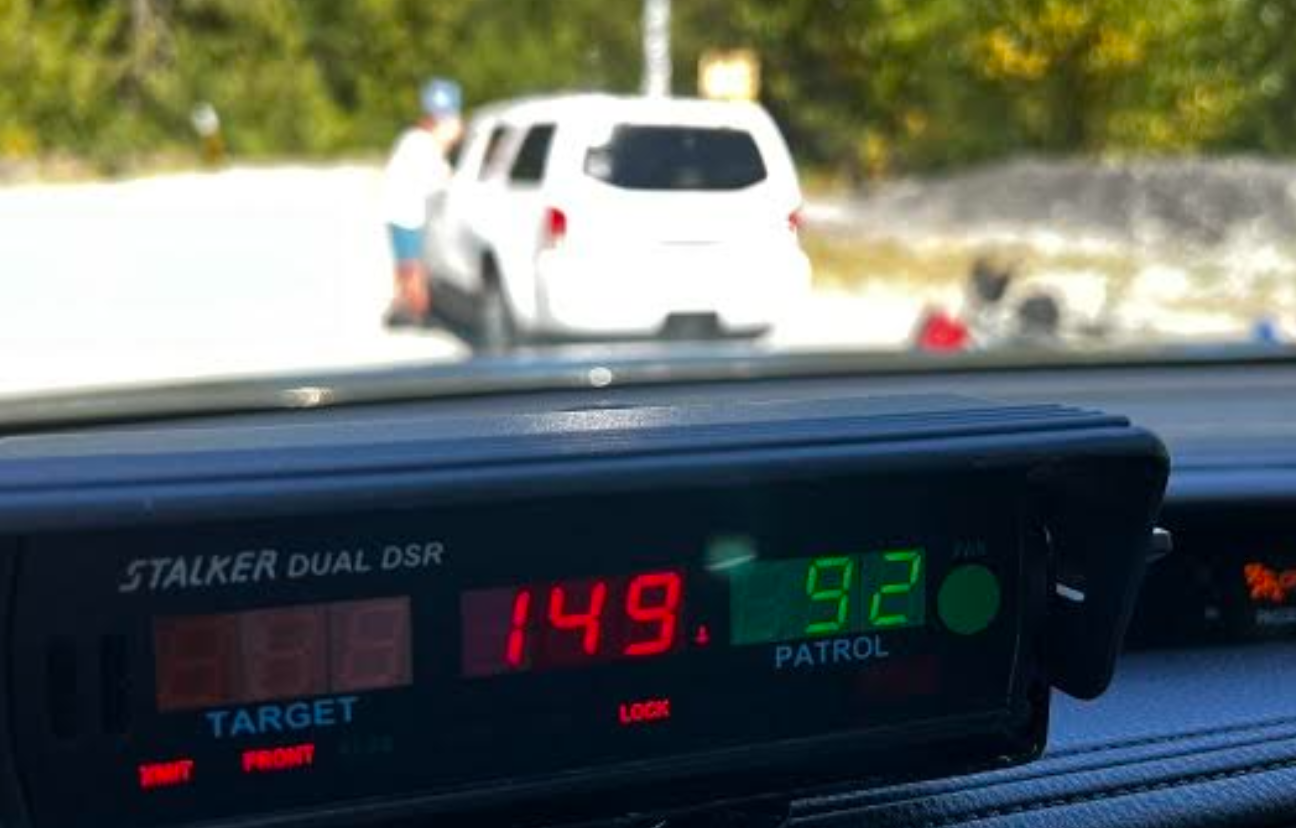 Six speeding vehicles on the Sea to Sky Highway in Whistler were impounded by officers in a traffic blitz between July 10 and July 17 on the Sea to Sky Highway in Whistler. Two weeks ago, Porsche cars speeding on the Sea to Sky Higway were impounded by the police.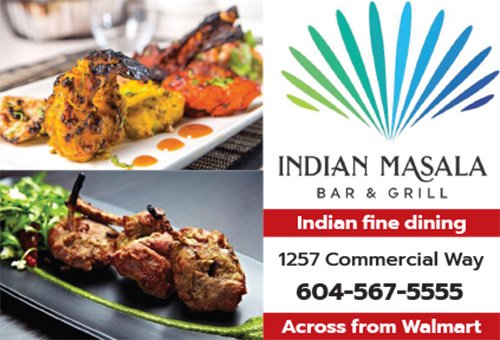 The enforcement initiative was led by Inspector Robert Dykstra and other Sea to Sky RCMP officers. In a week, officers said they took six  excessive speeders off the road.  These vehicles were confirmed by radar to be travelling between 136 to 157 km/hr in a 90 km/hr posted speed zone. In all cases, violation tickets were issued and the vehicles were impounded.
Section 148 of the BC Motor Vehicle Act defines speeding as a speed "greater than 40 km/hr over the applicable speed limit".  The fines payable for excessive speed range between $368.00 to $483.00 and can result in the vehicle being impounded for seven days, police say.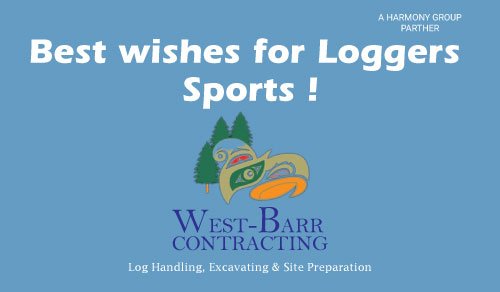 "The Sea to Sky RCMP's 2023-24 business plan incorporates delivering exemplary policing services that prioritize public safety, including improving the safety of our roadways through education, prevention and enforcement," said Constable Katrina Boehmer, Media Relations Officer for Sea to Sky RCMP Whistler.  "We want the residents and visitors who are driving within the Sea to Sky corridor to feel safe and secure during their travels, and the recent enforcement by our Members demonstrates our commitment to that objective."
Anyone who witnesses erratic driving or excessive speeding in the Whistler area is asked to contact the Sea to Sky Whistler RCMP at 604-932-3044, or contact Crime Stoppers at 1-800-222-TIPS, or go to the website www.solvecrime.ca.