Water Construction Starts Soon on Mamquam Blind Channel Pedestrian Bridge
In-water construction on a pedestrian and cycling bridge over the Mamquam Blind Channel is expected to start next week.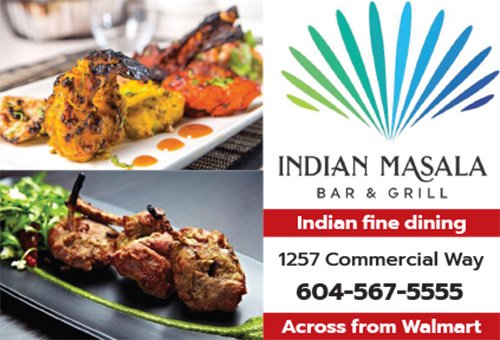 According to a Crown Land Application Management Plan submitted by the District of Squamish, in-water construction on the project is proposed from August 15, 2023 to January 31, 2024, while bridge construction above water is proposed from February 1, 2024 to August 1, 2024.
Stay informed ! Sign up for local news alerts from Squamish Reporter
The bridge will link the 21.5 hectare SEA and SKY development to Downtown Squamish. While it will be constructed by the developers, Bosa-Kingwood, the District of Squamish will own, maintain and manage the bridge. The bridge was expected to be complete last summer but has been delayed.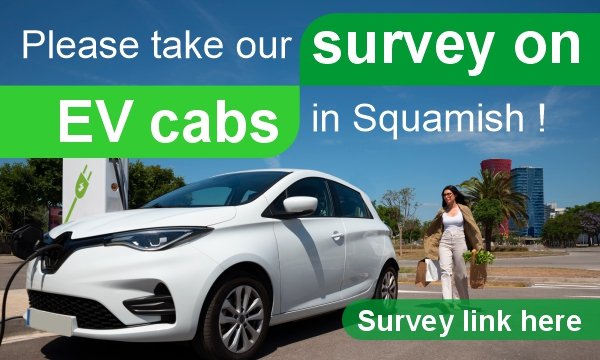 Although a portion of the blind channel is contained within the SEA and SKY water lot, the middle of the Mamquam Blind Channel is Crown Land.
Completion of the pedestrian bridge is a high importance initiative to the District of Squamish, according to the application. The proposed bridge will also provide an additional emergency pedestrian route to and from Downtown Squamish. According to the District application, construction of the proposed pedestrian bridge will impact approximately 19 square metre of substrate in the bed of the blind channel. However, this area is considered to be low value fish habitat by DFO, and Bosa is committing to offsetting any loss of fish habitat resulting from the construction. The project was approved by District Council in 2017 and is identified as part of the active transportation network in the Official Community Plan.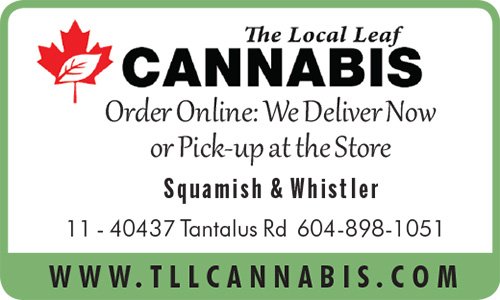 "The proposed pedestrian bridge will enable residents living east of the MBC to access Downtown Squamish businesses. Further, the bridge is required for the District to approve the development of approximately 1,000 homes in the SEA and SKY community, the construction of which will create new jobs and expand the District's tax base," district notes in its application.
Stay informed ! Sign up for local news alerts from Squamish Reporter
The proposed bridge is approximately 102 meters long and 11.9 meters wide. The bridge will be an operable lift bridge to maintain the  navigation channel and allow safe passage of boats. The proponents of the SEA and SKY subdivision recently appeared before council, asking council to approve 442 additional homes than was earlier approved.