Parking in the downtown commercial area along Cleveland Avenue and Second Avenue, between Main Street and Pemberton Avenue, is at near capacity, according to a new parking report by a consultant hired by the District. The consultant also recommends steps district can take, including working towards a paid parking program.
According to the 2023 Downtown Parking study, conducted by Morrison Hershfield, parking in the core downtown commercial area ranged from 67% occupancy on weekdays to 76% on weekends and an average parking duration of less than two hours. The weekend saw a peak, with 87% and 88% parking spaces full between 12 pm and 1 pm.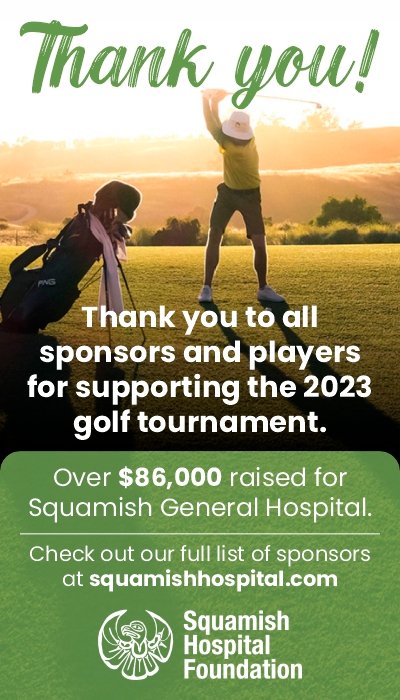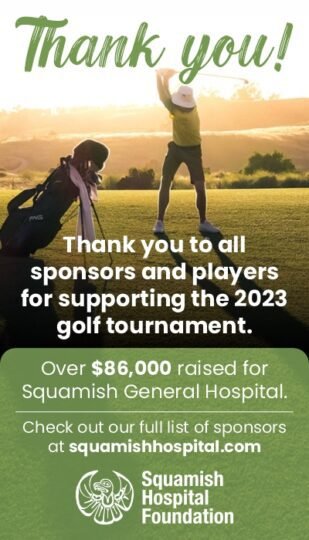 Beyond the commercial core, the residential on-street parking remains largely underutilized with 45% occupancy on weekdays and 50% on weekends, the report finds. The consultant also notes that over the next five years, parking will get tight on Cleveland Avenue and Second Avenue because of all the approved developments nearby.
While most residential streets downtown will remain under-utilized (below 60% occupancy), occasional parking spillover during peak periods may happen close to the commercial area. But the downtown's combined commercial and residential areas on-street parking can  sufficiently handle the anticipated demand over the next five years, the consultant's report says.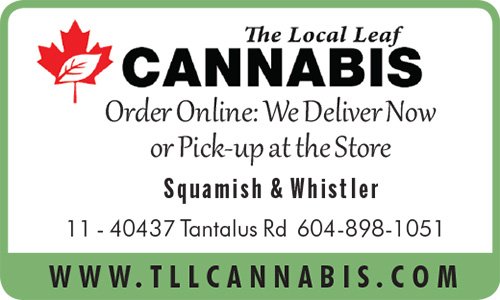 The parking study recommends a set of incremental and phased actions including a paid-parking scheme, parking permit programs, loading zones, harmonization of off-street parking requirements, and supporting bicycle and pedestrian mobility upgrades in the downtown area.
Short term recommendations for parking
Conduct a public engagement process to gather feedback on the recommended paidparking strategy and residential permit program (RPP) and incorporate feedback into the plan.
Enforce existing parking regulations. Before the District can explore other recommendations, a culture of enforcement around parking must be developed, the report says. Expanding bylaw enforcement will support the District transitioning towards a new regulatory framework for paid parking.
Update District Bylaws and Policies to support the recommendations of the Paid Parking Management Strategy.
Establish Parking Performance Metrics for on-street parking to identify required modifications to time limit restrictions, based on the recommendations in the Parking Study.
Transition downtown commercial area on-street parking spaces to paid parking along Cleveland Ave and Second Ave, based on the time and rate recommendations in the Parking Study.
Develop Residents Parking Zone (RE) Exempt permit program for eligible residents of either zone Commercial or Residential.
Implement or maintain two-hour time limit zones on select sections of downtown streets