BOSA Properties is inviting the community to an open house the company is holding to share information and discuss a development application with the District of Squamish. The meeting will be held on October 12, from 5 pm to 8 pm at the Squamish Adventure Centre. Residents can drop in at any time for this meeting.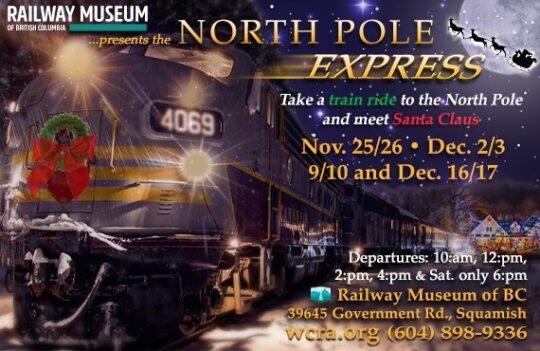 This applicatnt, BOSA, plans to amend the Waterfront Landing sub-area plan and CD-40 Zoning Bylaw to permit a phased mixed-use development in the south portion of the subdivision that is also known as SEAandSKY. The application is for council to approve 442 additional homes than they were approved for at the development, which is located at the former Interfor mill site, across from Downtown Squamish, on the east side of Mamquam Blind Channel.
The modified form of development on the south portion of the property is better suited to the constraints of the site and needs of the community, the developers say.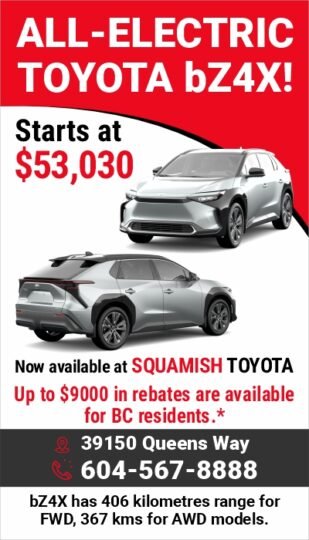 The meeting is being held by the Applicant in compliance with District of Squamish policy. The applicant will present details of the application and proposed development, receive input from members of the community and respond to questions. Notices are being distributed to residents within 100 metre of the subject property.
If you have any questions, please contact the Planning Department at 604-815-5002. You can also contact Lucas Berube, Director of Development at Bosa at lberube@bosaproperties.com. However, this is not a Public Hearing. Council will receive a report from staff about this meeting but will formally consider the application at a later date.