Exploring Virgin River Squamish: Netflix Showcases Iconic Filming Locations
Season 5 of the hit series Virgin River is back on Netflix and Squamish residents will delight in spotting the local places where the web series was filmed.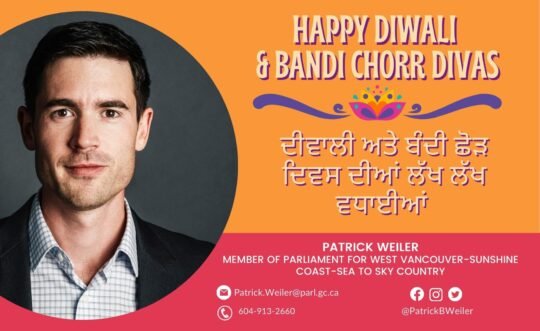 The latest season adds new local locations where the popular romantic drama was filmed, including at the Watershed Restaurant, Klahanie campground, Smoke Bluffs Park and the Sky Pilot Suspension Bridge at the Sea to Sky Gondola.
Like all visitors to Sea to Sky, the stars of the show are spellbound by the town's natural beauty and dreamy landscapes. "I think Squamish is hard to beat," says Martin Henderson, the show's male lead. "Everytime we go there, we are all just standing and everyone just stands staring at the river…and oh look at the seal. It's so beautiful, it's heavenly up there."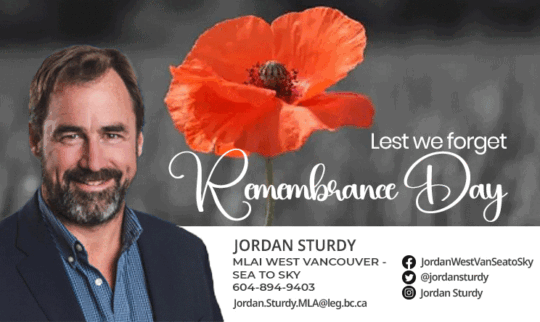 Fans have been flocking to Squamish to see the local Watershed Grill in Brackendale, which transforms into Jack's Bar in the show.
"They are in awe when they come to the Watershed Grill," Brandy Willmot, the owner of Watershed, says about fans who have sent her letters and even small gifts. "Standing outside of the restaurant, they really feel like they are in the show, standing outside of Jack's Bar. Not only do they get an excellent experience by the staff, but visually, the surroundings are breathtaking."
Beyond Squamish, the fifth season of the gripping series was filmed at Whonnock Lake in Maple Ridge, Camp Howdy in North Vancouver and Delany's Coffee, Burnaby's Central Park, and at the Bernie Legge Theatre in Queen's Park.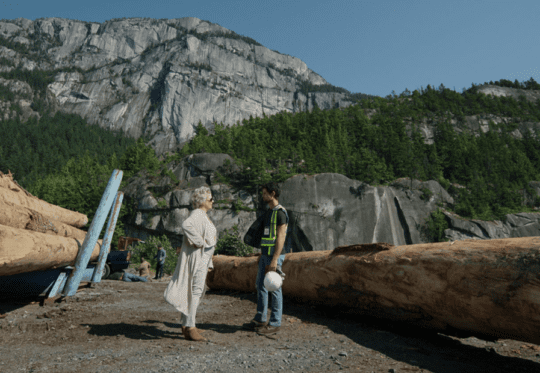 Netflix has been highligting Canadian filming locations through a new website called Netflix in your Neighbourhood. The site created by Netflix gives fans an opportunity to find and explore some of the Canadian filming locations for Netflix's most popular films and series.
Fans who visit Netflix In Your Neighbourhood can search by film or series title, or by province to discover local businesses and tourist destinations that are featured in their favourite Netflix productions.
Netflix filming productions stretch from Sooke, British Columbia to St. John's, Newfoundland and benefit Canadian communities by creating jobs and investments in local businesses while also creating a desire among Netflix members to visit Canada and learn more about the cities, food, wilderness and culture, the company said in a press release.
.