A hybrid movie hall and a community arts space is being proposed in a new mixed-use development in Downtown Squamish. A hybrid theatre would allow movies but can also be used for concerts, dance recitals, live theatre and conferences, the proponent, Ann Chiasson, said in a letter to council.
At a committee of the whole meeting on May 9, council will discuss a rezoning proposal for five land parcels at 1331, 1251 Bailey Street, a portion of 1100 Bailey Street and 38261 Cleveland Avenue, the site of the Remax office at the entrance of the town. The development proposes 217 new residential units and office and commercial space.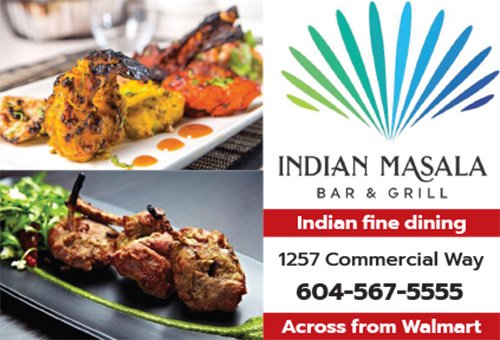 The property is divided into three separate areas named Lots A, B, and C. A five-storey commercial building with a four-storey parkade is proposed on Lot A, which will also include the hybrid 109-seat movie hall and community space fronting Bailey Street on Lot A.
The developer had earlier proposed a child care centre but has since changed it to a 7,925 square feet hybrid cinema and arts space after council desired to see a theatre located downtown. In a letter to council, Ann Chiasson, the president of the Squamish Real Estate Developments Ltd  said the proponents persisted with the hybrid model, despite challenges faced by cinema halls.
"With the onslaught of streaming programming, the movie business has changed dramatically. Even Top Gun is already streamed after only one month. Given these circumstances, developing a flexible Hybrid Theatre space has more value for the community. More Film Festivals and special events will draw the community to events and make the events less weather dependent," Chiasson writes in her letter.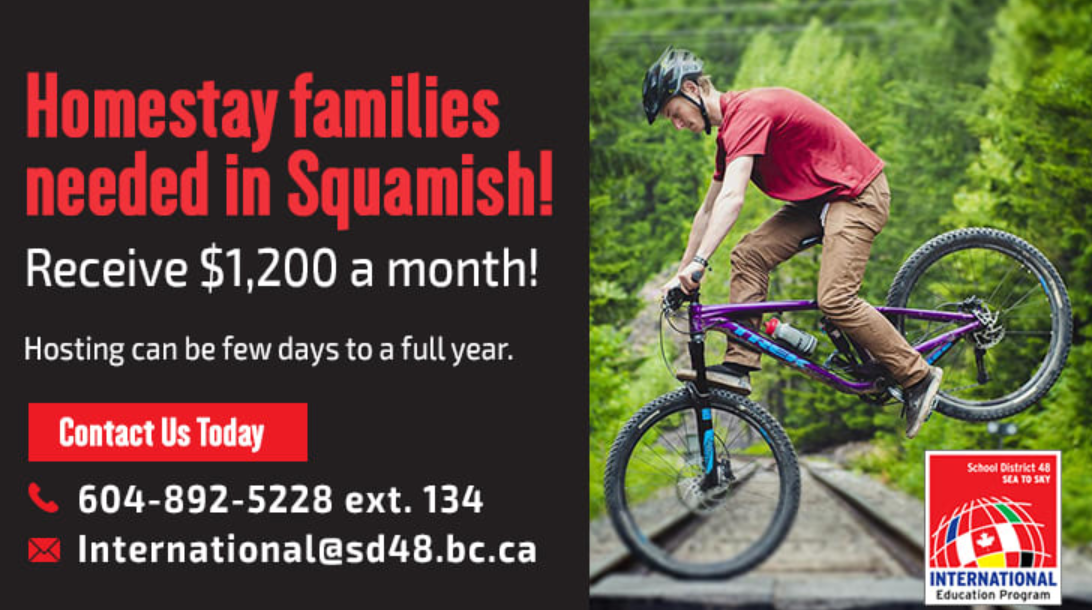 Also proposed on Lot A is a four-storey mixed-use building with retail and office on the first two floors and two storeys of 22 market rental units above. The market rental is intended for employee housing. Lot A includes 203 stalls of the required 214 parking stalls.
As many as 195 residential units are proposed on Lot B and C, 22 of which are affordable homes. These will be a mix of residential units, some three-storey townhouses fronting Bailey Street, two-storey townhouses fronting a rear courtyard, and two-storey and one storey apartment units. As many as 171 residential parking stalls and 22 visitor stalls are provided on site for a total of 193 parking stalls.
On Lot C, 102 studio, one, two and three bedroom units are proposed, and 10% of units will be dedicated under the affordable home ownership mode. As many as 161 residential parking stalls will be provided, exceeding the required 131 residential stalls and 26 visitor stalls.  A successful rezoning would change the zoning of Downtown Commercial and Rail Transportation to a Comprehensive Development Zone.