The first-ever Squamish at Dusk lights festival is set to illuminate Rose Park in Squamish. Tickets are available with entry every hour from 4 pm to 10 pm on Thursday, Friday, and Saturday nights, from November 23 to December 10.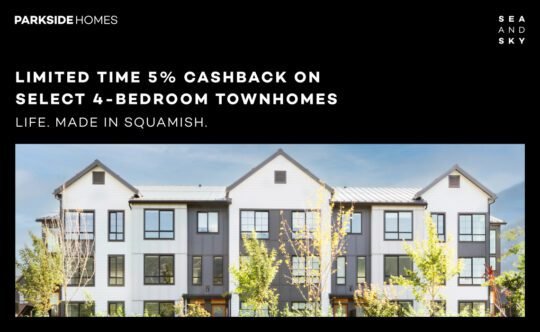 Squamish at Dusk will transform Rose Park into a magical wonderland of lights, with immersive features such as a 60-foot tunnel of lights, an enchanted forest, and a sparkling tree of life along with other light art installations. The Adventure Centre will provide a place of warmth and a festive hub to accompany the experience.
This family-friendly event will provide sought-after festive lights and a place to gather in the evening and enjoy hot chocolate and warmth during the dark, cold months, the organizers say. This year is a pilot year for the annual event the organizers hope will grow each year with community support.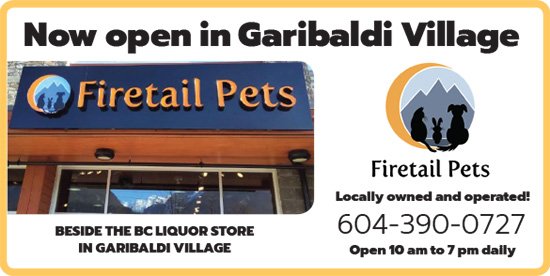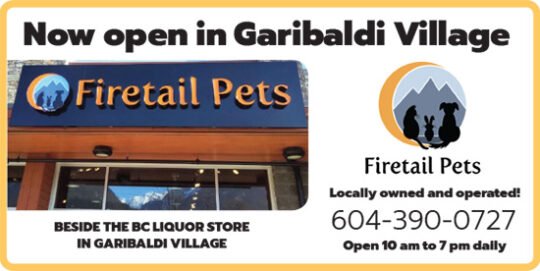 "We want to create a lights festival and winter wonderland for our community that everyone can be excited about attending every year. We would love for people to spend some time checking out the light art, enjoy festive favorites such as visits from Santa on Friday nights, and hang out for a while and enjoy a hot chocolate around the fire and something fun to do for all ages on a winter's evening post-ski."
This inaugural event is being created by local social enterprise, The Wilder with Whistler's Best Coast Lights, and is supported by Tourism Squamish, Stark Architecture, Sunbelt Rentals, Squamish Arts, Matthews West, and The Locals Board.
"We know our community loves Christmas lights and family-friendly fun experiences. We also love immersive experiences, and the power of art to tell stories, so we are merging these to create something new. Families and people coming to the event can expect to see Rose Park in a different light, with installations through the park, and creative ways of using light, with some stories interwoven into the installations."